About Our Cosmetic Clinic
Meet our Cosmetic Doctors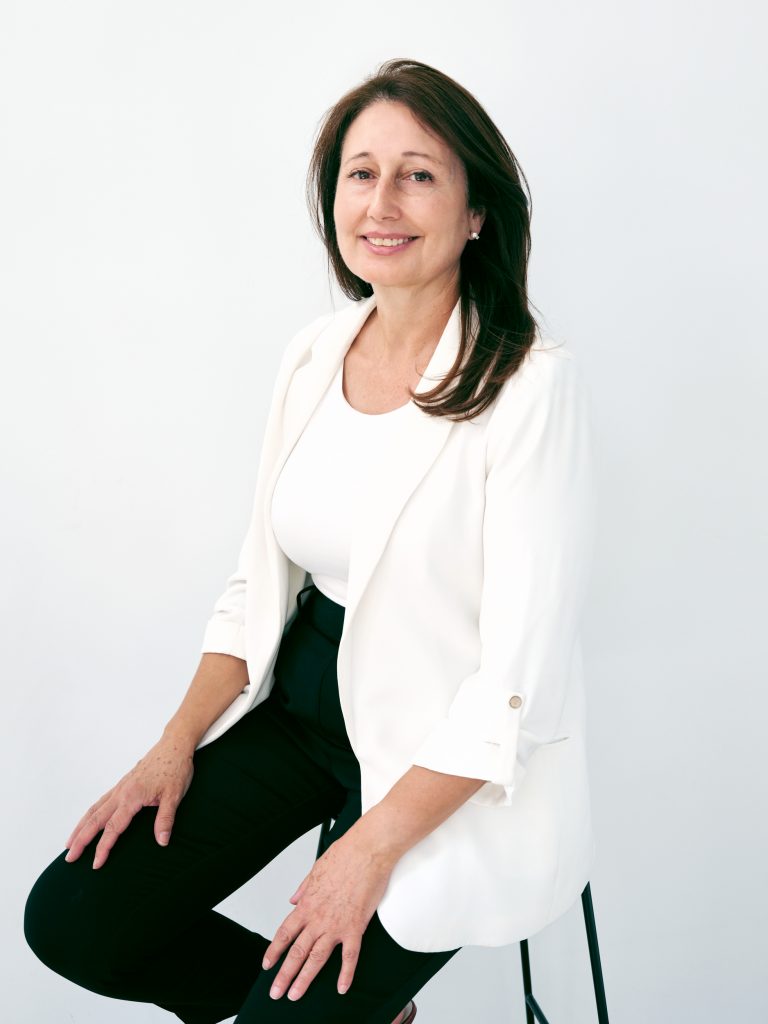 Dr Barea is one of the founders of our cosmetic clinic and has a wealth of aesthetic knowledge in Cosmetic Medicine. She is a passionate Cosmetic Doctor with a membership of the Cosmetic Physicians College of Australasia and the Australasian College of Aesthetic Medicine. She has a holistic aesthetic approach that aims to enhance your unique beauty.
Dr Barea is an expert in the threading facelift in Australia and achieves beautifully lifted, natural looking and refreshing results. She is also highly experienced in lip, chin, cheek, under eye filler, antiwrinkle injections and skin care and PRP.
Dr Tarik is also one of the founders of La Luna Cosmetic Medicine. He is a cosmetic doctor who completed his medical degree at the University of Newcastle. His hospital training included general surgery, orthopaedic surgery, obstetrics /gynaecology and emergency medicine. He is a member of the Australasian College of Aesthetic Medicine.
Dr Tarik has a special interest in both the long anchoring and short PDO thread lift. He is highly skilled in the thread lift and aims to treat jowls, drawn down cheeks and collagen depleted skin with PDO threads. His passion for art and beauty manifest in his fine work aiming to rejuvenate and restore balance with non surgical, natural look cosmetic treatments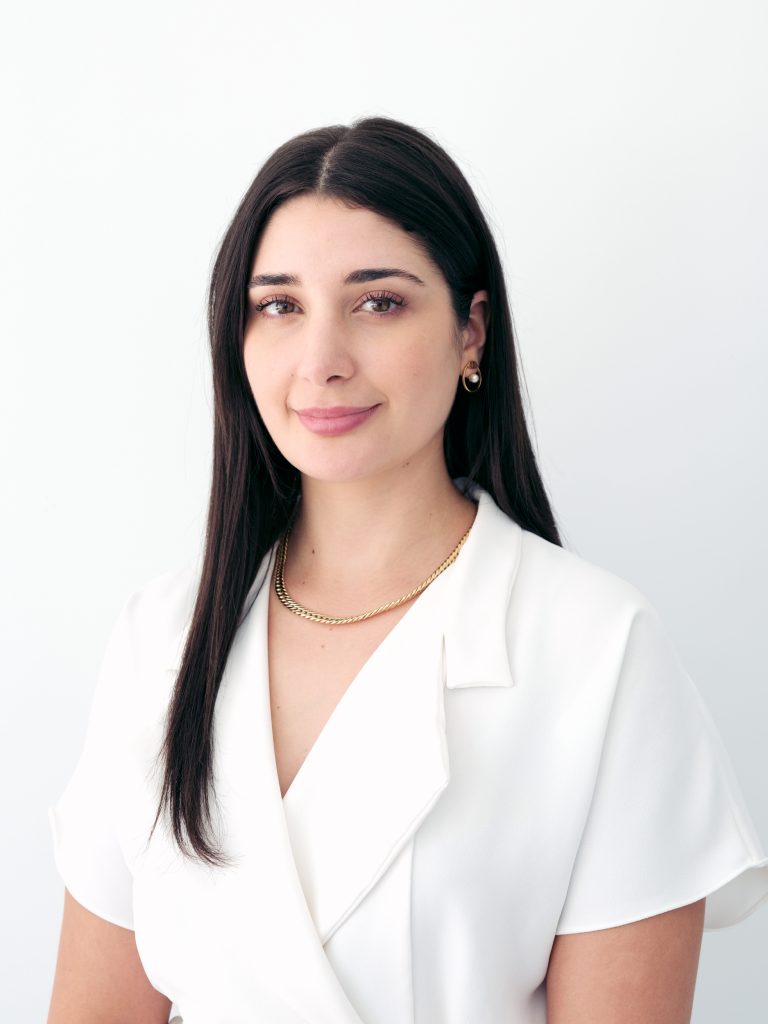 RN Bedur is a co-founder of La Luna with vast aesthetic knowledge in skin rejuvenation, dermal fillers and anti-wrinkle injections. She graduated with a Bachelor of Advanced Nursing at the University of Sydney. She is also a member of the Cosmetic Nurses Association. RN Bedur is a lip filler master who has perfected the balance between natural and luscious lips. She in an expert in natural looking anti-wrinkle treatment. She is highly knowledgable in glowing skin care with treatments ranging from medical grade peels, fractional laser and premium micro needling.
Dr Najee
Dr Najee is also a founder of La Luna. He is a Cosmetic Doctor who graduated with a Bachelor of Medicine/Bachelor of Surgery from Bond University. He attained the Deans Award for achieving the highest grade in medical school and the medical prize for highest achiever in medicine.
He has a special interest in the thread lift, dermal filler and antiwrinkle injection. He is the doctor behind our signature natural look lip lift. He is a student of aesthetics and in constant pursuit of balance and proportion. Dr Najee has a subtle eye for detail that separates his work from the norm and consistently delivers a natural enhancement.