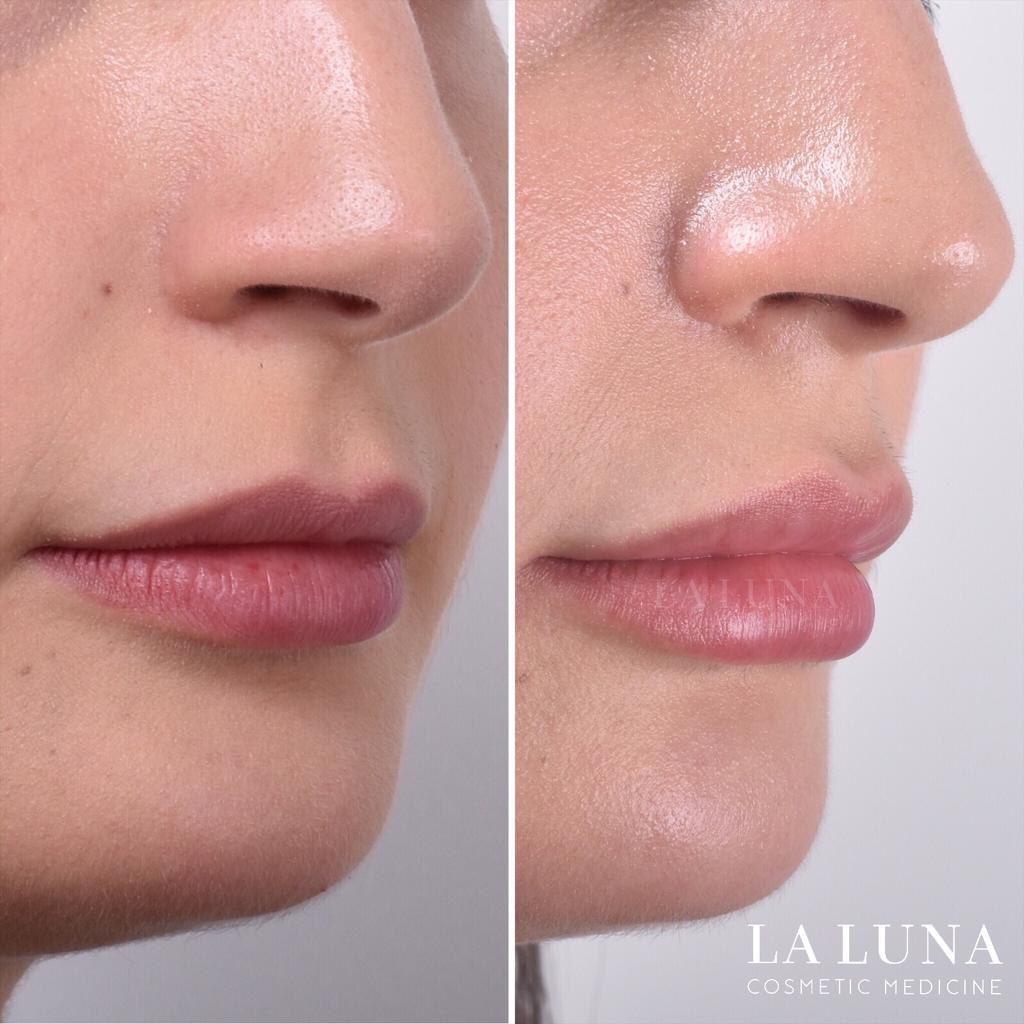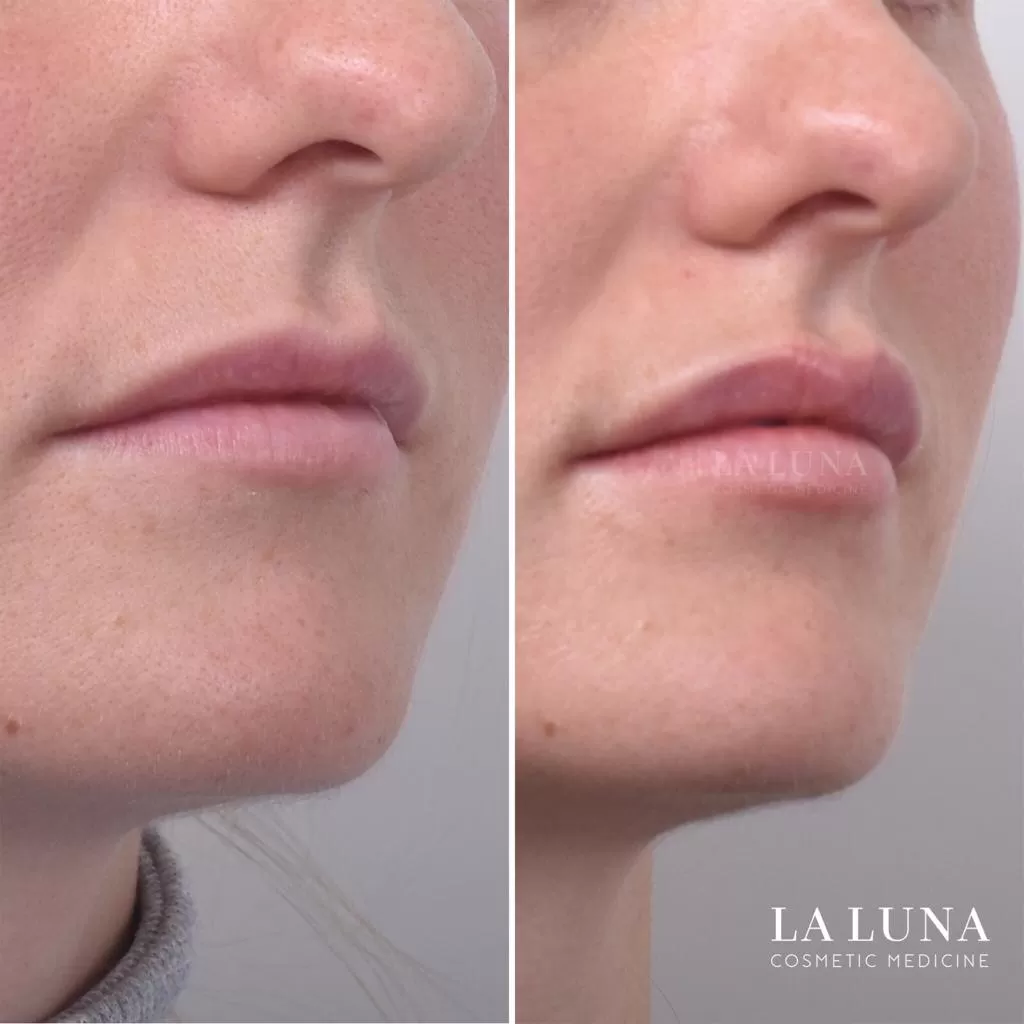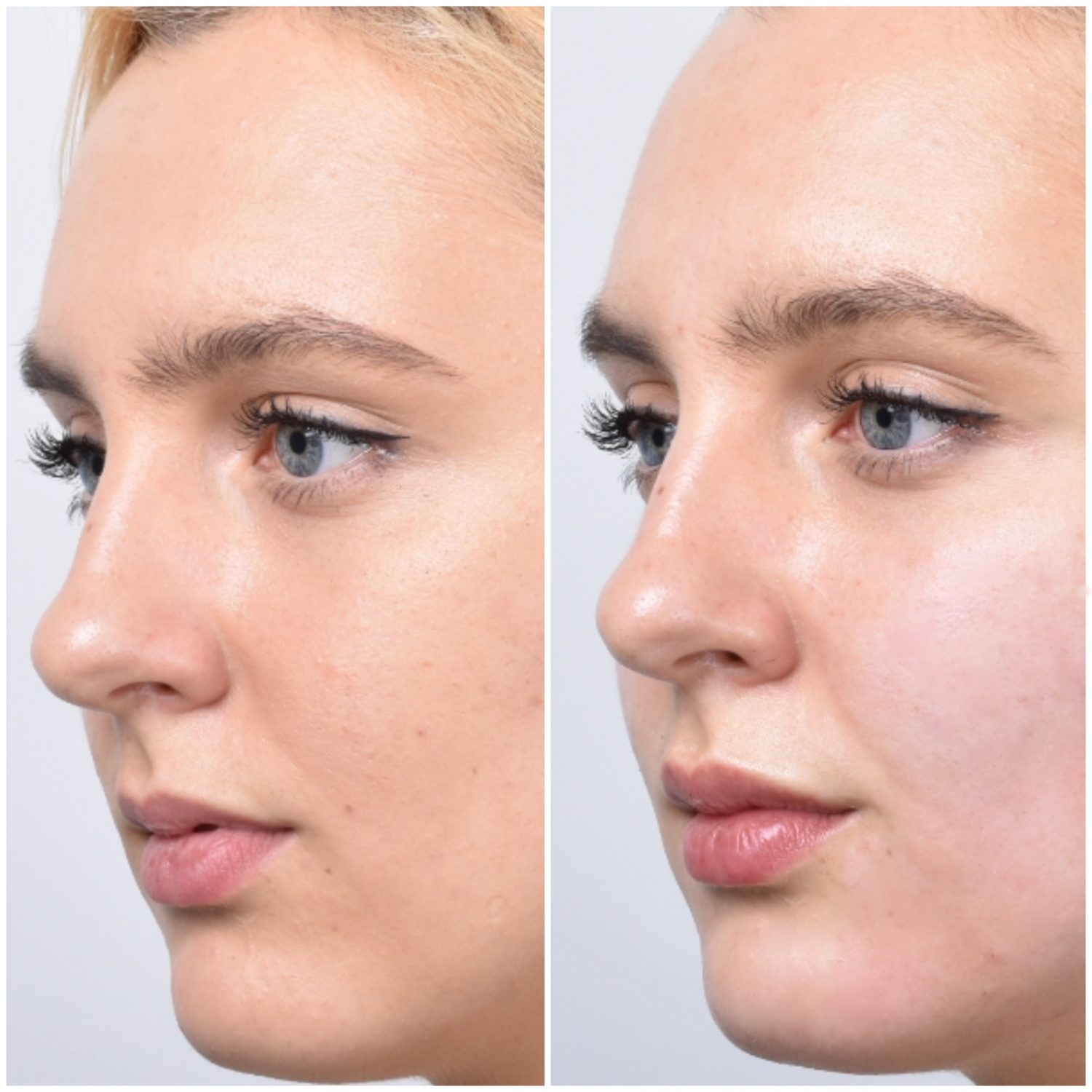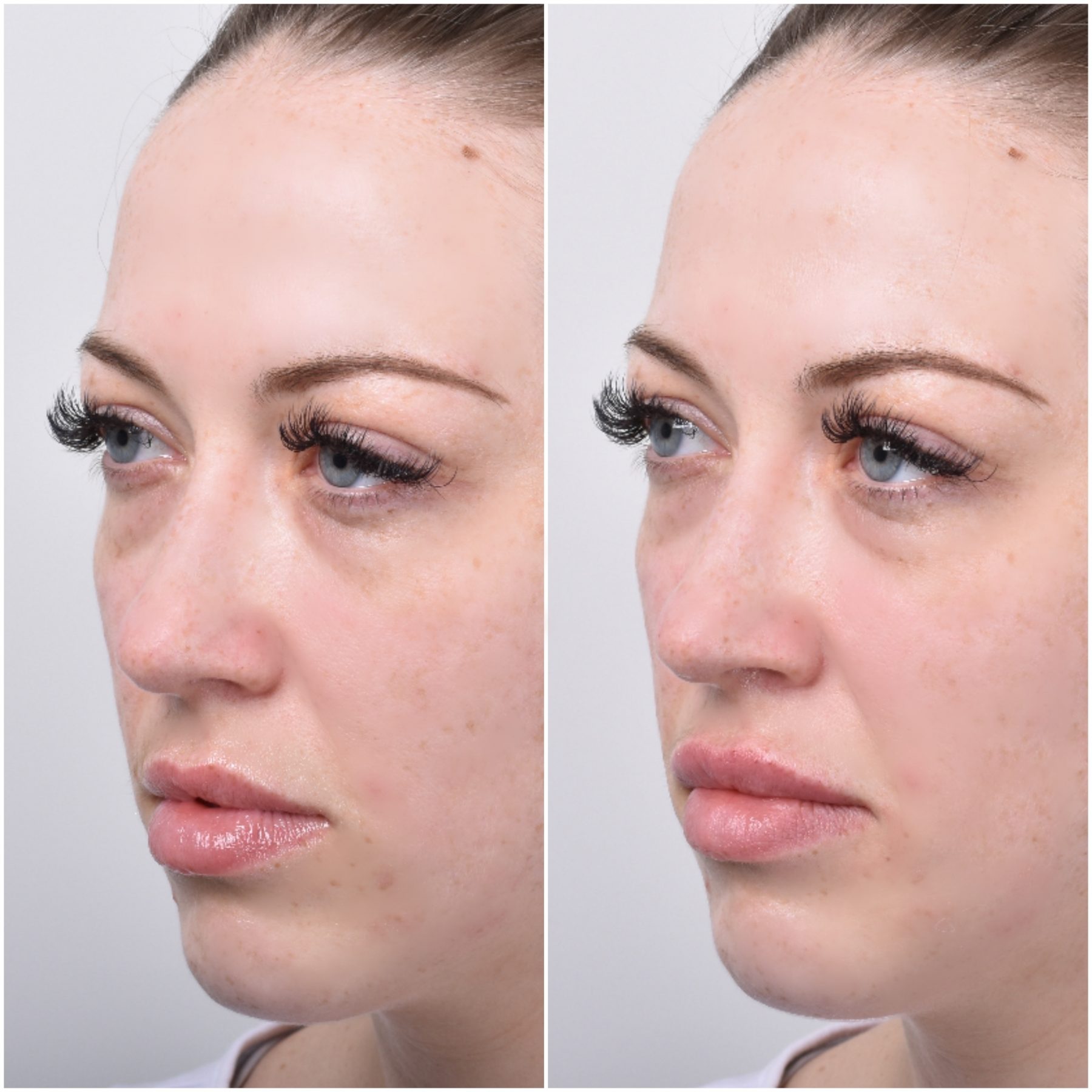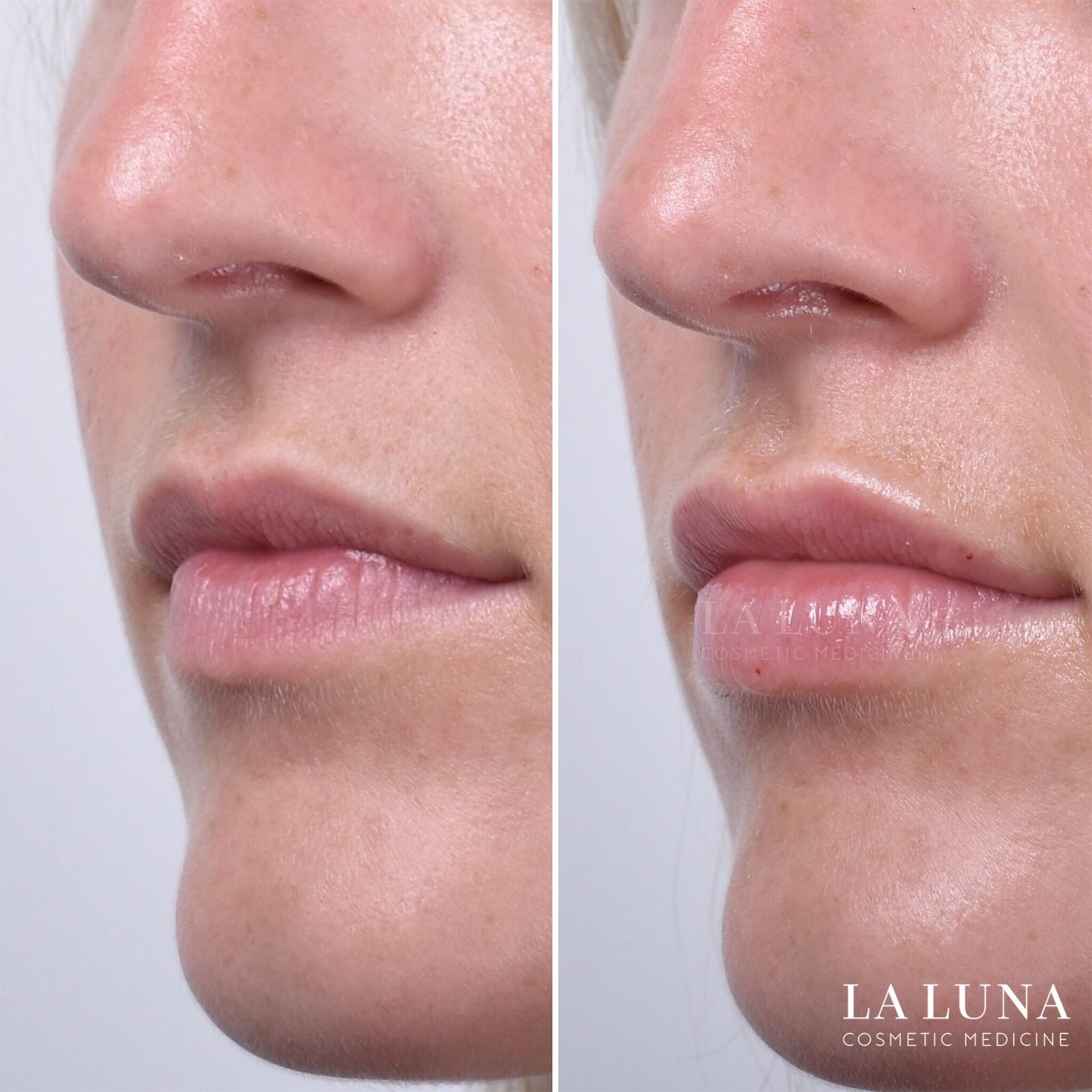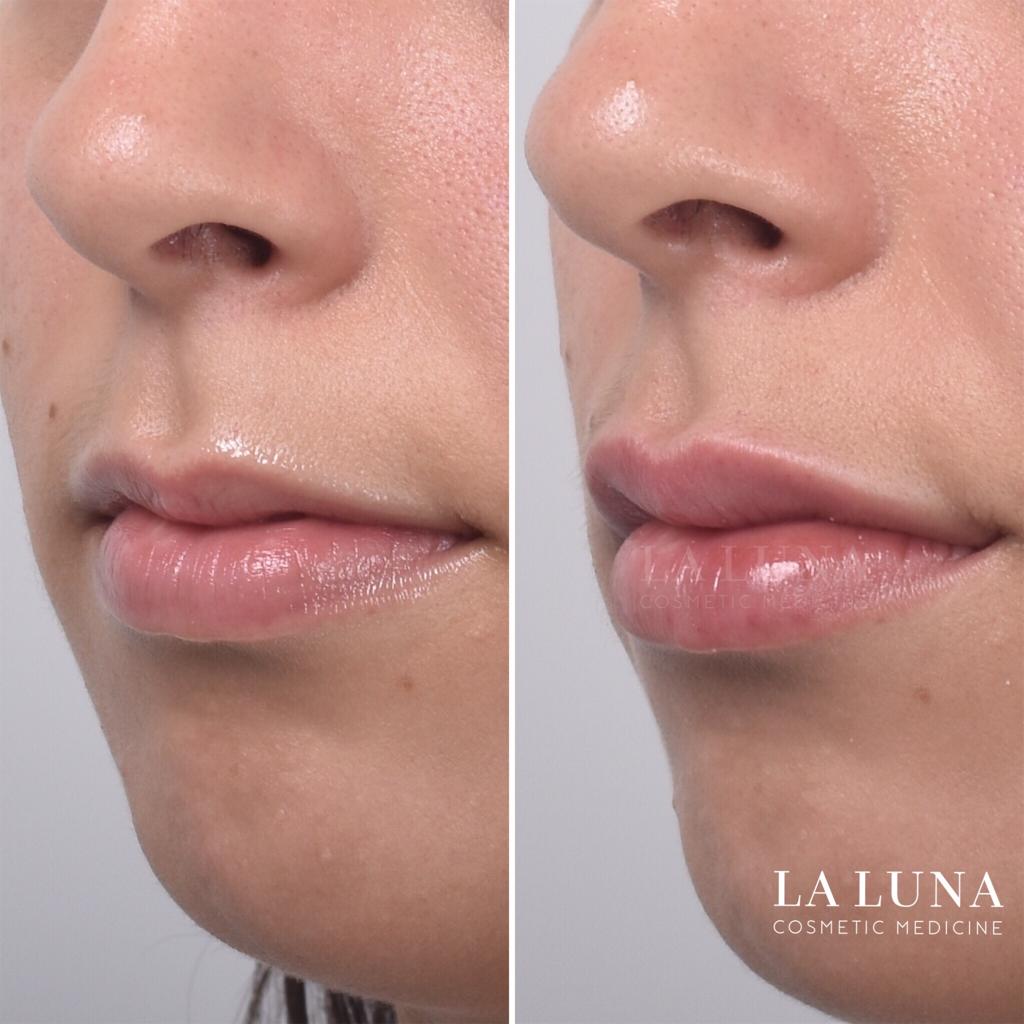 A fine balance between subtlety and lusciousness gives a natural look
Filler Injections
Sydney
Treatments Clinic

Filler injections or dermal fillers at our clinic follow 3 key principles: facial balance, proportion and harmony. In experienced hands fillers can produce astounding enhancements to many facial features. The best Cosmetic doctors in Sydney have an in depth understanding of balance and facial harmony. At La Luna we strive to become one of the the most favored natural look filler injections clinic in Sydney by paying particular attention to facial detail. At our La Luna Sydney cosmetic clinic, our natural look filler injections are carefully tailored to suit your individual features. Our filler injection doctors listen to your goals and assess your face holistically. Lip injections are just one among many treatments offered by our Dermal clinic. We are located in Belmore and strive to offer some of the best lip injection clinics in Sydney's inner west. Call us to learn more about our natural look filler packages. Our cosmetic doctors utilise a unique technique to add volume and plumpness to the lips without the lips looking "fake" or "done". Achieving a natural look is core to our mission and through with that focus we aim to be the best dermal filler injection clinic in Sydney. Our cosmetic doctors understand that there is no one size that fits all and will create a personalised treatment plan to suit your facial features so that your uniqueness is not changed but simply enhanced.
What Are Facial Dermal Fillers Or Filler Injections?
Dermal filler is a gel like substance which is naturally found in our bodies. Dermal filler a minimally invasive treatment to restore volume loss, enhance facial features and increase aesthetic proportions. Dermal fillers are great in helping you achieve a younger and refreshed look.
What Area Can Facial Filler Injections Treat?
Lip Injection Dermals
Chin Filler Treatments
Jaw line
Dermal Fillers under eyes Tear Trough
Scars
Hands
Cheek Filler Clinic Sydney
When Will I See The Results And How Long Do Filler Injections last ?
The results are seen immediately after the treatment. Just look at our dermal fillers before and after images on this page. The results generally last between 6 months to 2 years depending on the type of dermal filler used. Our individualised and balance seeking approach together with the expertise of knowlegable doctors aim to be some of the best lip injectors and also strive to create the best natural look dermal filler clinic in Sydney.
Bookings: 02 8096 1919
How Long Does The Treatment Take With Filler injections?
The treatment may take between 30 to 60 minutes.
Is there any downtime After Filler Injection ?
No! There is no downtime associated with dermal fillers and you can go back to your usual daily activities right after the treatment.
Will Filler Injections Make Me Look "Done" or "Fake"?
At La Luna our cosmetic doctors focus on natural look dermal fillers and will tailor all treatments to our patient's individual aesthetic needs. We are passionate about  elegant and balanced results as we strive to create the best natural look dermal filler clinic in Sydney.

Are Filler Injections Painful ?
Most of our patients report minimal pain and discomfort. During the procedure, the treated area will be applied with numbing cream to minimise any pain.
How Much Does It Cost ?
Dermal Filler cost depends on the amount of filler needed and the area being treated. For accurate pricing it is best to book in for a free consultation with one of our cosmetic doctors.
What Are The Side Effects?
After the procedure, the treated area may feel sore and tender for 3 to 5 days. Some swelling may occur which generally goes away in 3 days. Some bruising may also be present after treatments with filler injections. Have any more questions ? Visit the best Sydney cosmetic clinic for dermal filler lip injections and see what packages we may be able to do for you. Give us a call today La Luna for your filler injections

Bookings: 02 8096 1919
Before and after images are copyright of La Luna Cosmetic Medicine. Stock image Courtesy of <a href="https://www.freepik.com/free-photo/close-up-of-woman-s-neck-with-perfect-skin_867831.htm">Designed by Freepik</a>